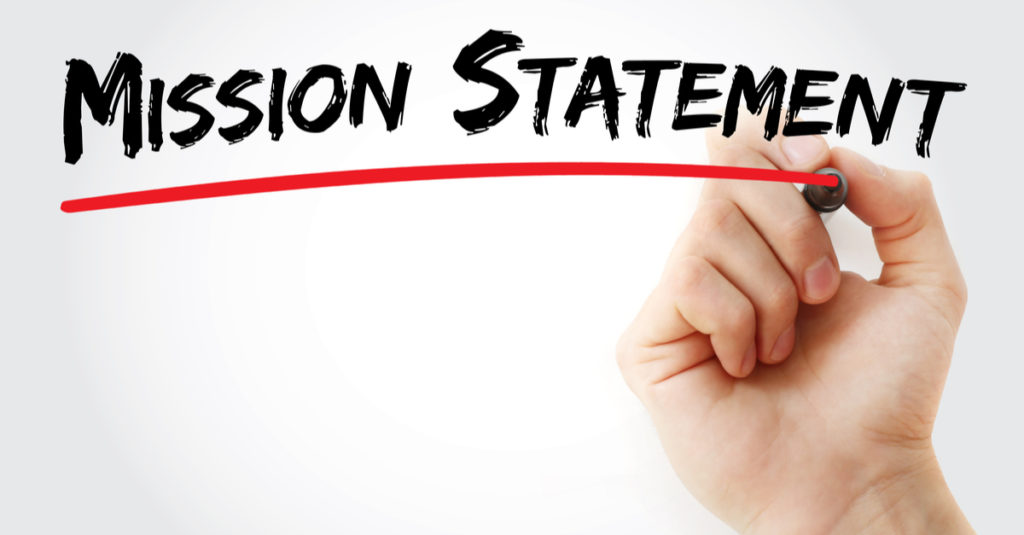 Our vision is:

To become a leading association of public development banks from the Global South.
Our mission statement is:

To facilitate cooperation among export-import banks and development finance institutions in support of South-South trade, investment and project finance.
Our strategic objectives are:

Facilitate trade and project financing.
Reduce trade costs.
Contribute to the integration of firms from developing countries -notably SMEs- in Global Value Chains (GVCs).