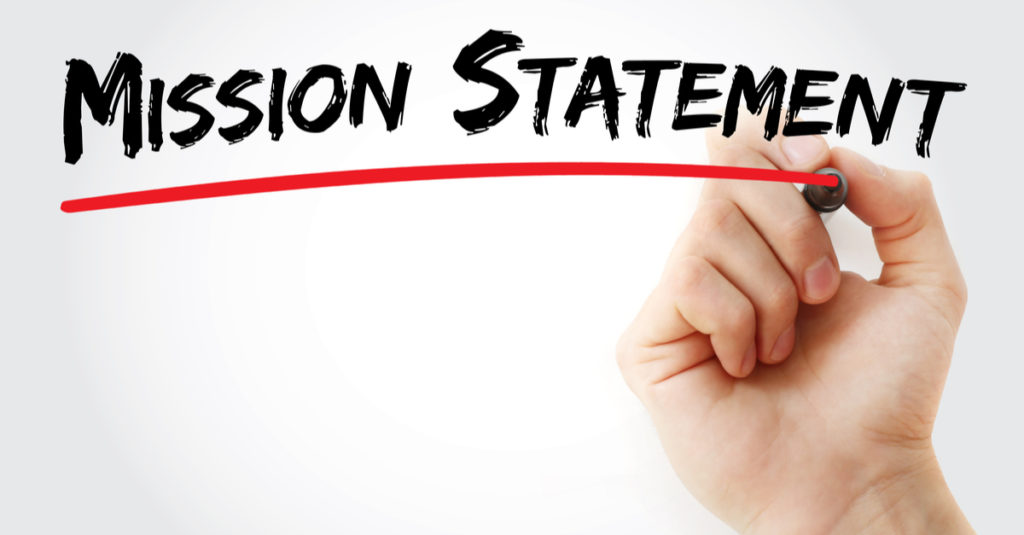 Mission

To facilitate cooperation among export-import banks and development finance institutions in support of South-South trade, investment and project finance.
Vision

To become the leading association of public development banks from the Global South, driving trade and development finance and fostering inclusive and resilient economies.
Core values
Collaboration: Foster a culture of cooperation, knowledge exchange and partnership among Member Institutions.
Integrity: Uphold the highest standards of ethics, transparency and accountability.
Sustainability: Support projects and initiatives that contribute to long-term environmental, social and economic sustainability.
Inclusivity: Ensure equal access to trade and development finance for all Member Countries, particularly those with limited resources.
Innovation: Embrace innovative approaches and technologies to address emerging challenges and opportunities in trade and development finance.
Strategic objectives

Reduce South-South trade costs.
Facilitate trade and project financing.
Contribute to the integration of firms from developing countries, notably SMEs, into global value chains.