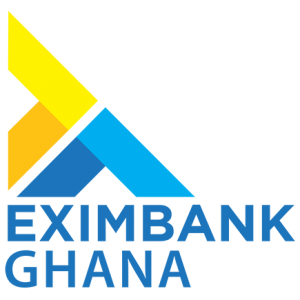 The Ghana Export-Import Bank (GEXIM) was established by the Ghana Export-Import Bank Act 2016 (Act 911) to support the Government of Ghana's quest for a feasible and sustainable export-led economy.
Vision
To become a strong financial institution that will be a key engine in the development of Ghana's export trade, facilitate cross border trade and make Ghana a pillar in regional and continental trade.
Mission
To facilitate the transformation of Ghana's economy into an export one by supporting and developing trade between Ghana and other countries, overseas investments by Ghanaian Companies and eliminate critical market failures in the Ghanaian economy thereby making Ghana competitive in the global marketplace.
Products and services
Pre-shipment credit
Post-shipment credit
Contingent liabilities
Export development finance
Cross-border investment
Project exports
Research & advisory
For more information, please consult: http://www.eximbankghana.com.